Spinnaker Recycling Corp.
---
Location
3397 American Drive, Unit 1, Mississauga
Ontario, Canada
L4V 1T8
Contact Person:
Nancy Moran
Website
Email
Phone
905 . 678 . 7746
Fax
905 . 671 . 2736
---
---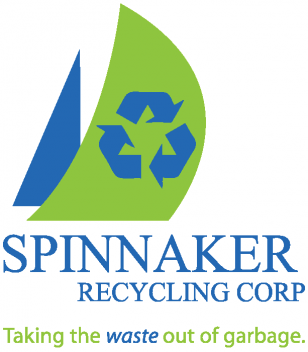 Description
Spinnaker Recycling is Canada's leading expert in Multi-Residential waste management and diversion. Spinnaker Recycling partners with property owners, management, and staff, improving waste handling and diversion platforms, and reducing direct and indirect costs at the same time. "Taking the 'waste' out of garbage."

Member Benefits:
Cost Management, Improved Diversion, CRB Green Certification, New Development and Re- Development design consulting.